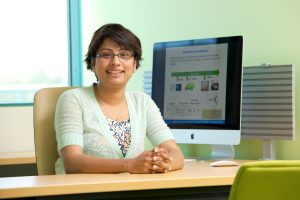 Welcome! Get ready to take a peek at our world.
 My research group in the deparmtment of Electrical and Electronics Engineering at the University of California Davis focuses on device engineering for next generation electronics.
We work with wide band gap semiconductor, such as  Gallium Nitride and Diamond  to provide solutions beyond Silicon. Our main thrust is on Power electronics to reduce energy wastage during conversion.
Other research areas include  RF electronics for  RADAR applications, Terahertz electronics, Sensors and High temperature electronics.
For more informations visit:   research programs.